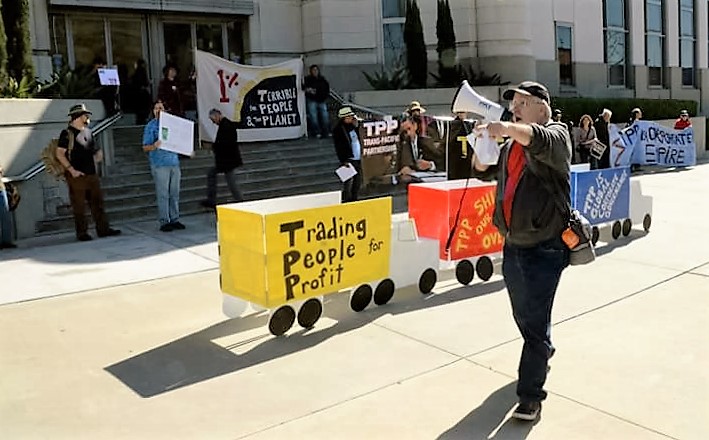 CWA 9003 activists including Darrin Thompson, Myesha Glover and Mark Morris led the charge against advancing the TPP (Trans Pacific Partnership) trade pact. aka: NAFTA on steroids.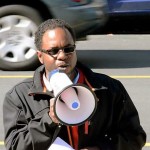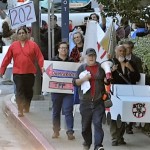 While partner nations gathered to sign the agreement, it cannot take effect until or unless the US Congress votes to approve it. That battle is looming and becoming more contentious as virtually every candidate running for President opposes it.
A big thank you to our team for standing up against the TPP!