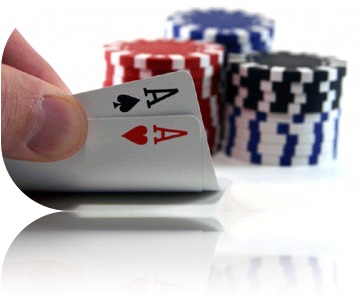 CWA 9003 is saying thank you to all our COPE contributors by throwing a Casino Night on Friday, May 29.
All our welcome!  We'll have Blackjack, Poker, Roulette, Craps, Bingo and more. *COPE contributors get in free!
For more info, check your union bulletin board at work or go to our web page at www.cwa9003.org.  Limited gaming table space is available, so make your reservations today.  Call 818-845-9003 or email info@cwa9003.org.
COPE contributors give us a fighting chance against corporate political dominance.  CWA members make small monthly contributions to our Committee On Political Education (COPE) so that we can fight back against anti-worker legislation and politicians.