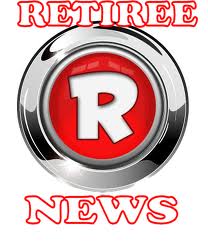 All CWA 9003 retirees are invited to a free luncheon and workshop on Saturday, August 9. The luncheon starts at noon and will be held at the CWA 9003 hall located at 825 So. Victory Blvd. in Burbank.
The workshop will cover issues including the recent changes to retiree medical plans, dental care, and information regarding investments, social security, taxes, and more.
Guest speakers include Addie Brinkley, President of the CWA District 9 Retired Members Council (RMC); Ellen West, Area Director for CWA District 9; Anna Toro from Aesthetic Dentistry; and Chris Nettuno from Nettworth Financial Group.
There will be door prizes and an opportunity to catch up with former colleagues and current CWA 9003 officers. Space is limited, so please MAKE YOUR RESERVATION NOW!  Call 818-845-9003 or send an email to info@cwa9003.org.