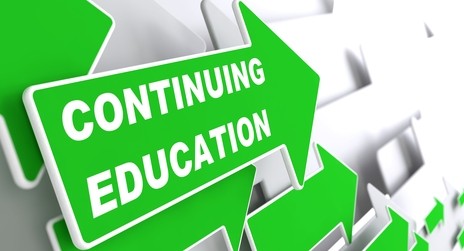 Are you wondering what class you would like to take for the New Year? Are you interested in learning some Basic Microsoft Office skills including Word, Excel and PowerPoint? Then, we have created the class for you!
Name of the Class: Microsoft Office Trilogy Basic
Dates: January 23 – March 6, 2018
Times: Tuesdays and Thursdays from 6:00pm – 9:00pm
Location: Union Hall 825 S. Victory Blvd., Burbank, CA 91502
Class number: 17-18001 (MSW)
Class cost is $1,200. If you are approved by Horizons, the cost of the class is covered! All materials, including computers will be provided for your use.
Provider information for Horizons application:
CLICK HERE FOR THE APPLICATION
Ed Tech
10 Dubom Ct.
Farmingdale, NY 11735
PH: 615-376-5401
Fax 888-431-8588
Please contact our Education Chair Myesha Glover @ cwa9003mglover@yahoo.com if you need any assistance or have questions. RSVP to Angie at 818-845-9003.